Quality PVC Pipes
We stand by our pipe product line with superior quality, guaranteed performance, and proven longevity.

Express Delivery
Our entire PVC pipe package is produced and stocked at our location on-site in Brea, California.

Superior Service
We offer prompt quotation and flexible production schedule. All orders are shipped, carried, and supplied by one vendor: Pacific Plastics.
Large Catalog
of PVC Pipes
Our catalog includes PVC pipes fit for various applications including potable and reclaimed water, UVR, PIP, sewer, drain, and electrical..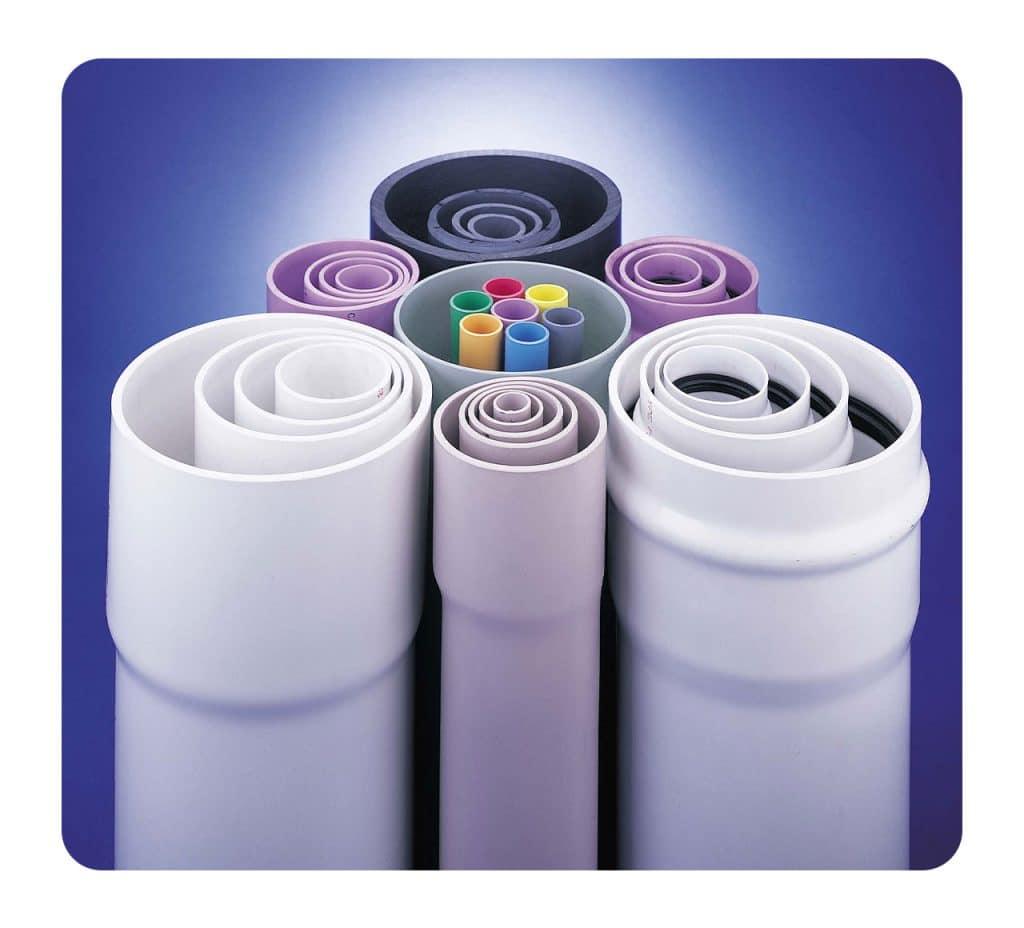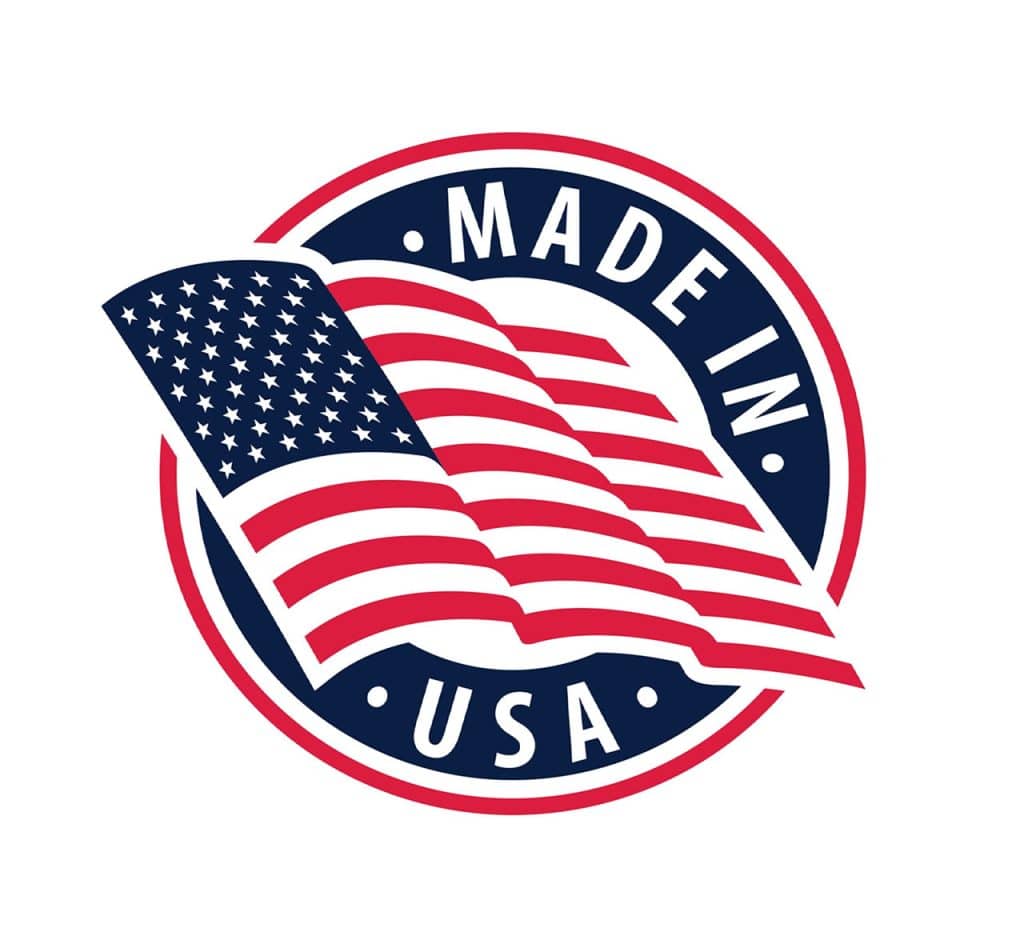 Made in USA
We certify that all our PVC pipes are manufactured in the United States of America.
Established in 1979, we're rooted in Orange, California.
Pacific Plastics currently serves the Western United States and Northern Mexico with a broad array of PVC pipe products.